Summer Special Course (July)

Sogang Korean Immersion Program

The Korean Immersion Program is a four-week program designed for students who want to
enhance their conversational Korean skills and deepen their understanding of Korean culture.
It takes place from the end of June to the end of July and includes 30 hours of classes per week.
Program Summary
Program Title
Sogang Korean Immersion Program
Program Period
June 26, 2023 - July 21, 2023

4 weeks

Target Students
Requirements : High school graduates or higher, prospective university students, and adults.


* The class is conducted entirely in Korean, with active participation required from students as the classes are designed as an interactive immersion program.

Course Levels
Beginner through Advanced language courses offered

Level 1 ~ Level 5

Class Size
Average class size of 12

Max. 16

Class Hour
Four-hour language classes and two-hour culture classes daily
6 hours per day, Mon-Fri

Total 120 hrs

Class Time

Language class 09:00-13:00 (4 hours) each day
Culture class 14:30-16:30 (2 hours) each day

* Out-of-class activities on campus and in Seoul (Some activities may require an extra fee)

Optional Programs

Language exchange, special weekend activities

Credit
To transfer credits to your home institution, request an official transcript to be sent to your university's registrar office. Students must attend at least 80% of their classes to be eligible for credit transfer.
Dormitory
Optional selection based on a first-come, first-served basis. Meals not included.
Fees

Application Fee

80,000 KRW

Tuition

2,260,000 KRW

Dormitory

600,000 KRW

Inquiries
E-mail : sgklec9@sogang.ac.kr
Phone : +82-2-705-8089
Placement test
Students are required to take two level tests, one for writing and one for speaking. Those who barely know Korean or only know the Korean alphabet need not take the test and can be put straight into level 1.
Academic Calendar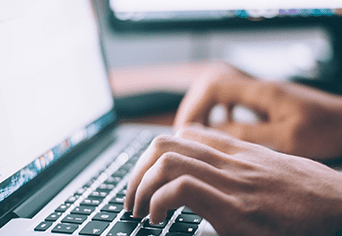 May 30
Application
Deadline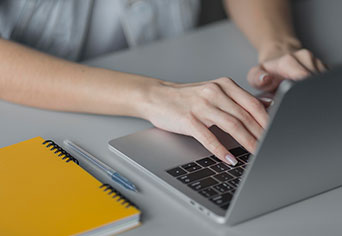 June 9
Online Level Test:
Writing by E-mail notice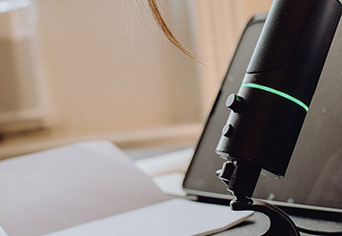 June 20
Online Level Test:
Speaking by Zoom meeting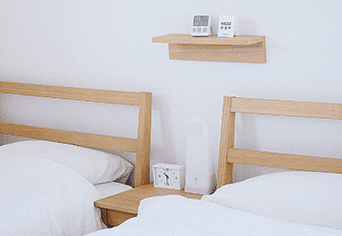 June 25
Dormitory
Check-in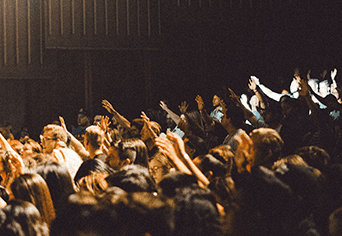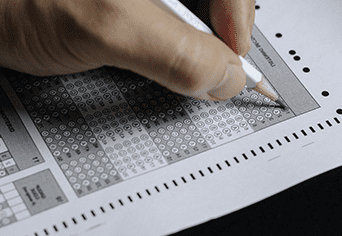 July 20
Final Exam &
Interview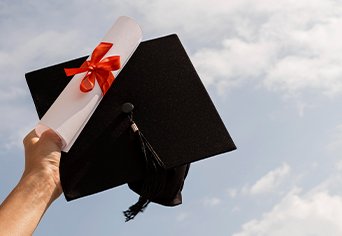 July 21
Completion Ceremony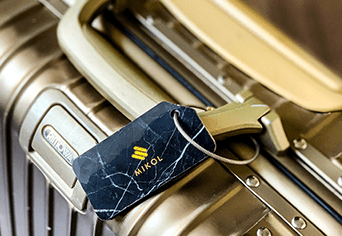 July 22
Dormitory
Check-out
TOP